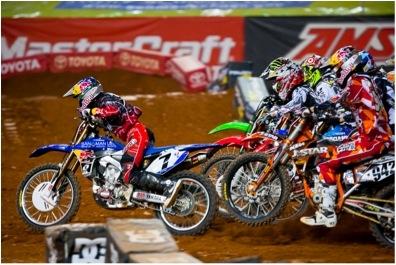 Our History
HOLESHOT SUSPENSION is owned an operated by Lee Cooper on the Gold Coast QLD.
Lee has been involved in motorcycle racing and working on Motorcycles for the last 33 years. Having raced Moto Cross, Road Racing, Enduro, Trials and even had a crack at, Go Karts and Super Karts.
HOLESHOT SUSPENSION caters to Motorcycle Suspension in the following categories, Motocross, Super cross, Enduro, Flat track, Road Racing, or just generally Road riding and of course the Family weekend trail riders. Our main operations is Motorcycle Suspension but we all so offer a range of Workshop facilities like Motor rebuilds, HSSMX Race engines, basic motorcycle servicing, Motorcycle Suspension Parts, Motorcycle Suspension Tools, Fork, Shock, Engine Oils, Tyres, Accessories, MX Riding gear you name it we do it.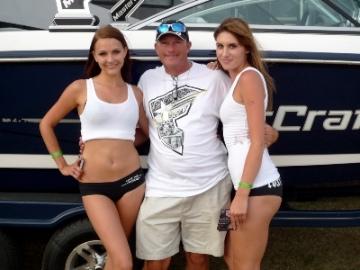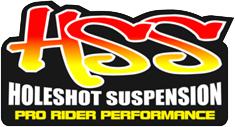 Motorcycle Suspension is a big part of what we do here at Holeshot Suspension and with many riders using our Suspension set up's you will get the best service available at a reasonable price.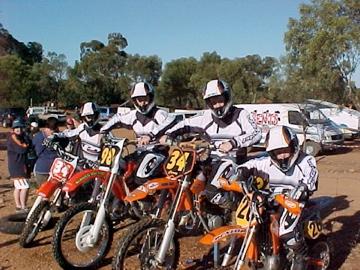 Meet The Team

Step inside and meet the riders who are a apart of the HSSMX family,