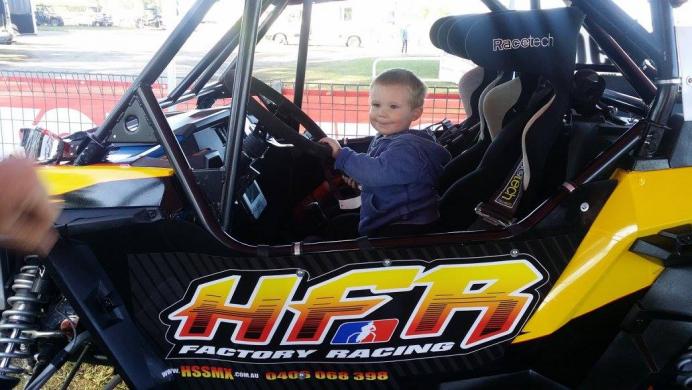 Why Us?!
HOLESHOT SUSPENSION can service Motorcycle suspension on all makes and models.

We use a range of products from various suppliers, that give's you the customer, a choice to choose your own or on our recommendation, we keep your motorcycle forks and motorcycle shocks operating like they should.
Depending on conditions and how often you ride we offer advice regarding frequency of Motorcycle Suspension servicing, Holeshot Suspension always provides unsurpassed customer service to performance companies and dealers, along with retail customers as well.
HSS employees and Licensees operators are intimately familiar with all Motor Cycle Suspension set-ups and parts and enjoy attending to the needs of every company or rider looking to improve their Motorcycle Suspension setup.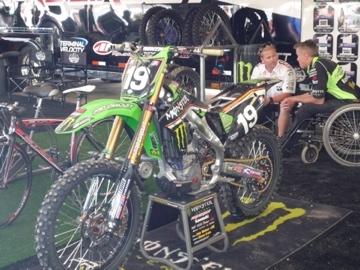 At HOLESHOT SUSPENSION we provide our customers with the best quality parts and accessories available on the market today. We offer FREE advice on all your suspension enquiries and offer our assistance at the Racetrack and Rallies.
We provide an excellent service and maintenance program to give you the best handling performance your bike has to offer.
We show you how to adjust your settings at the track as well as become familiar with the bikes handling abilities so you know exactly what your bike needs...